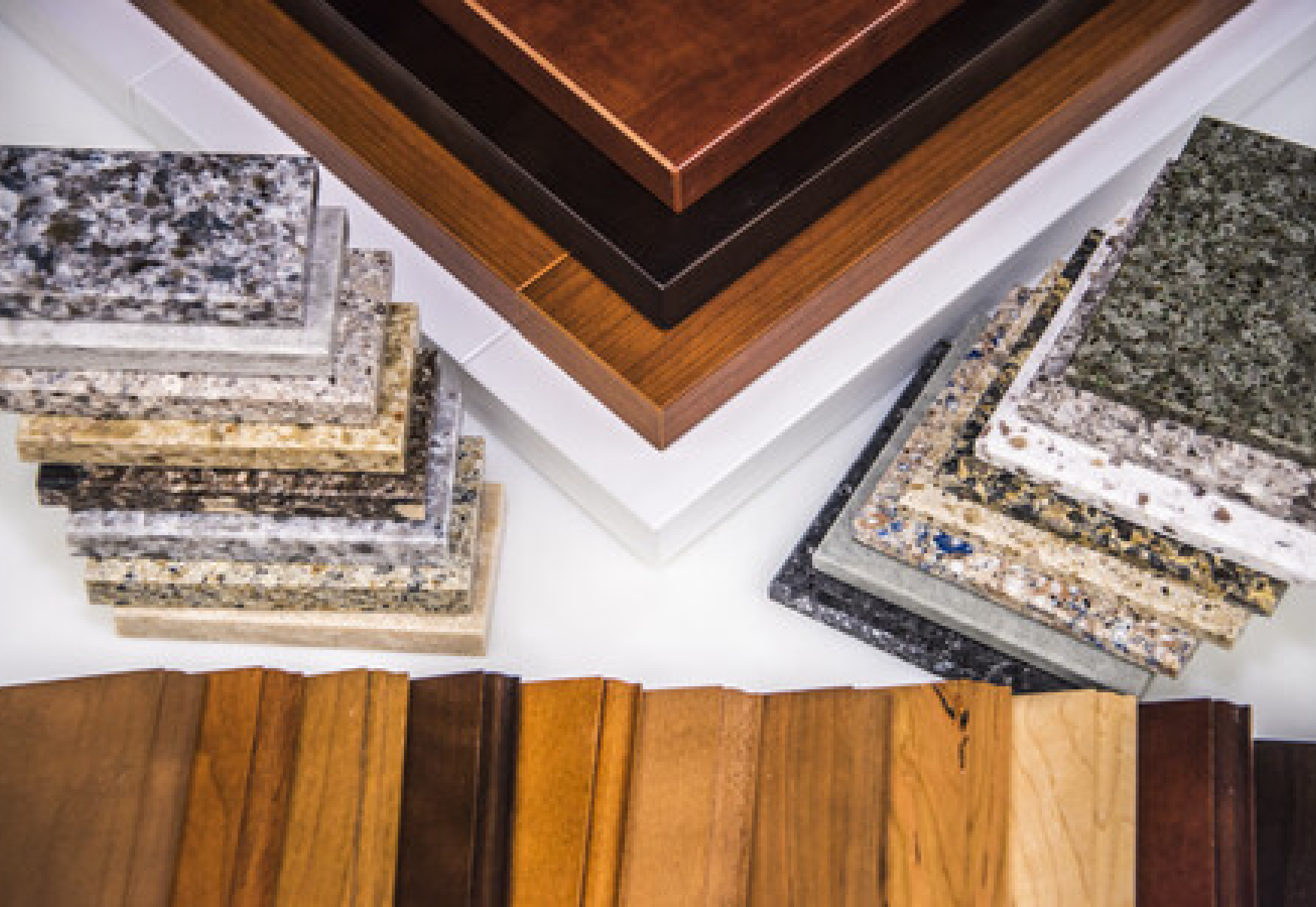 Petra flooring and Blinds is dedicated to providing superior Cabinets and Countertops for your Home and Business.
There are many situations in which Cabinets and Countertops can improve any room, including the kitchen, bathroom, laundry room, and more. The right cabinets style and countertops can improve the organization and functionality in your Home and Business. This can go a long way toward creating a far more comfortable environment and increasing the value of your property.
Our experts at Petra can guide you in your next cabinet and countertop purchase. Stop by our showroom and talk to one of our professionals.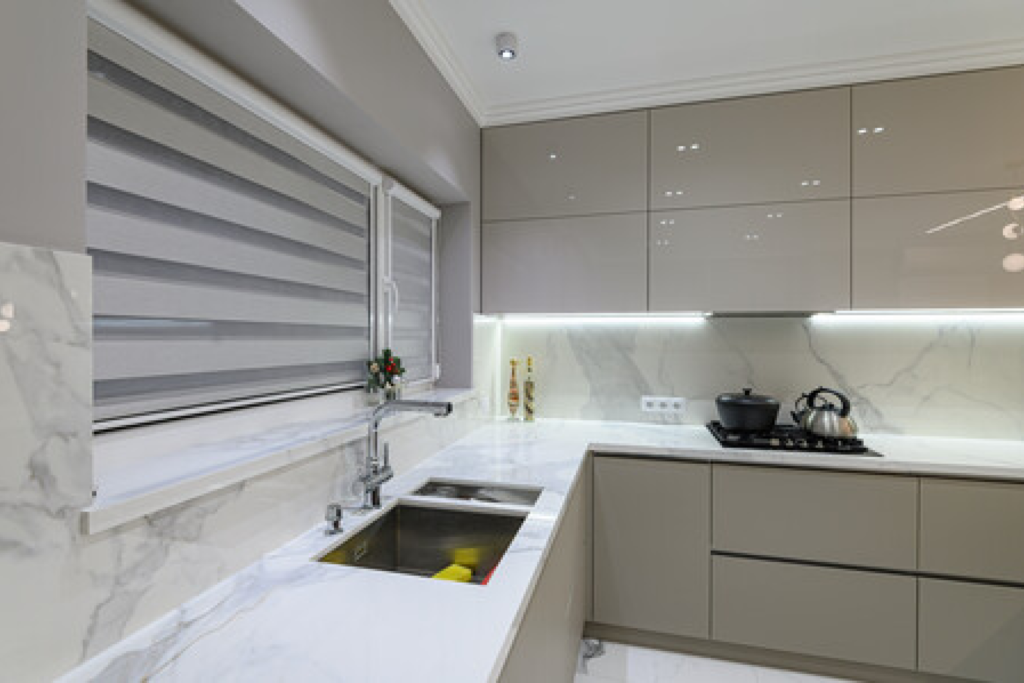 Your Kitchen is one of the most important rooms in a house. There are many benefits to remodeling your kitchen by adding new cabinets and granite countertops. These will add value and beauty to your home or business by creating a new look that will last for a lifetime.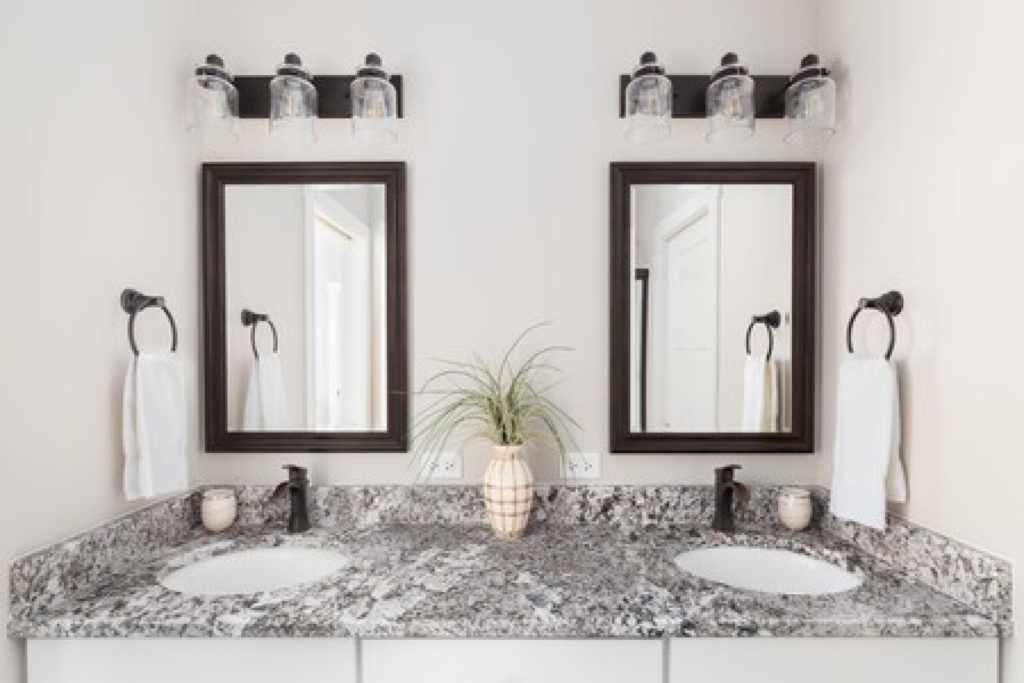 Bathroom Cabinets Remodel
Petra is dedicated to ensuring that you obtain the remodeling services that you need for your bathroom. From Cabinets and Granite Countertops that will inspire Beauty and comfort.