Commercial Flooring Options
Appearance matters most when attracting customers. You might have the best products and services, but a soiled carpet may be deterring potential customers. Choosing the correct style and color carpet for your retail and commercial business will bring the best impression for your office, retail or commercial property.
Petra Flooring and Blinds professional staff can help you make those important decisions. We offer the best inventory on America's most trusted brands of commercial carpet tile and more…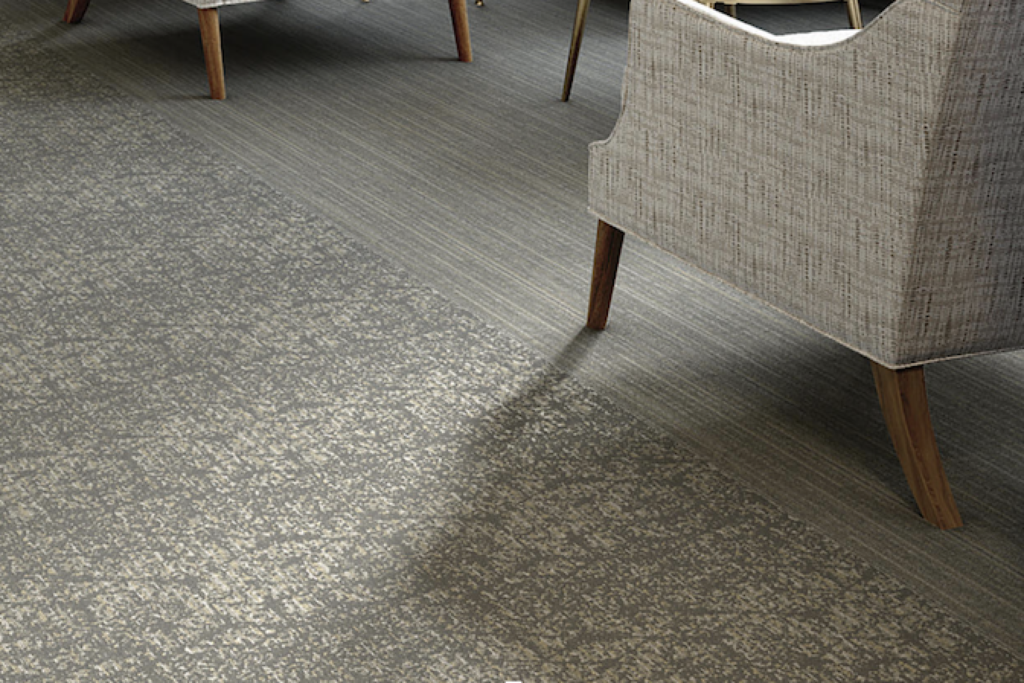 Offers several advantages that make it viable for commercial application. It has lower upfront costs, superior stain resistance, softer feel and padding, invisible seams and the ability to mask flaws.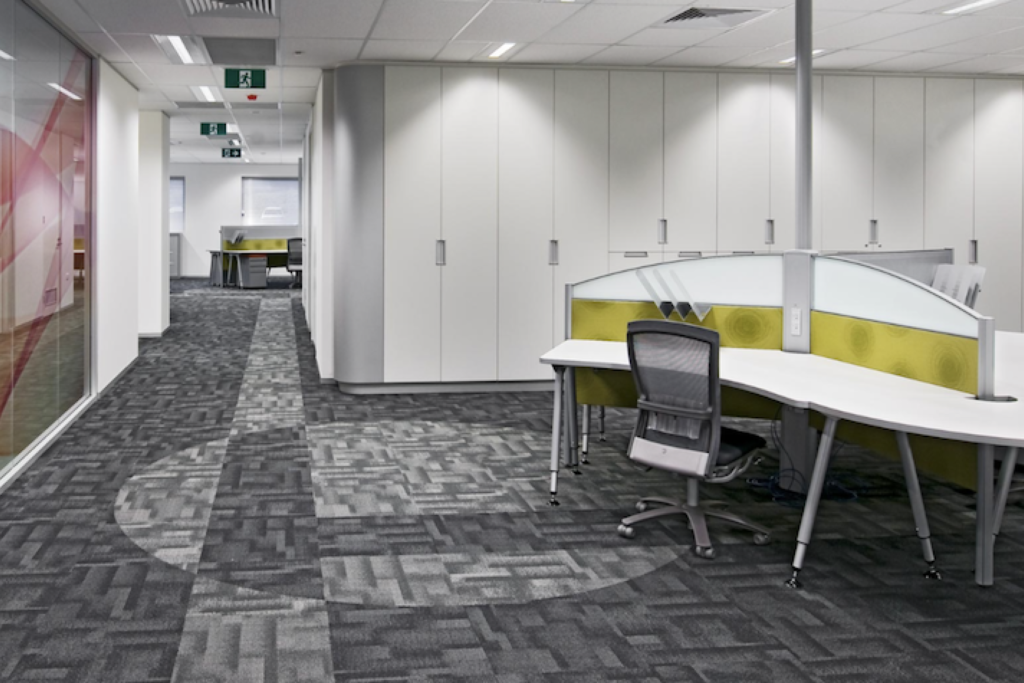 Also known as modular carpets or square carpets, are squares cut from wall-to-wall rolls which can be fitted together to make up a carpet. They are easier to install. Carpet tiles are durable, versatile, and low maintenance.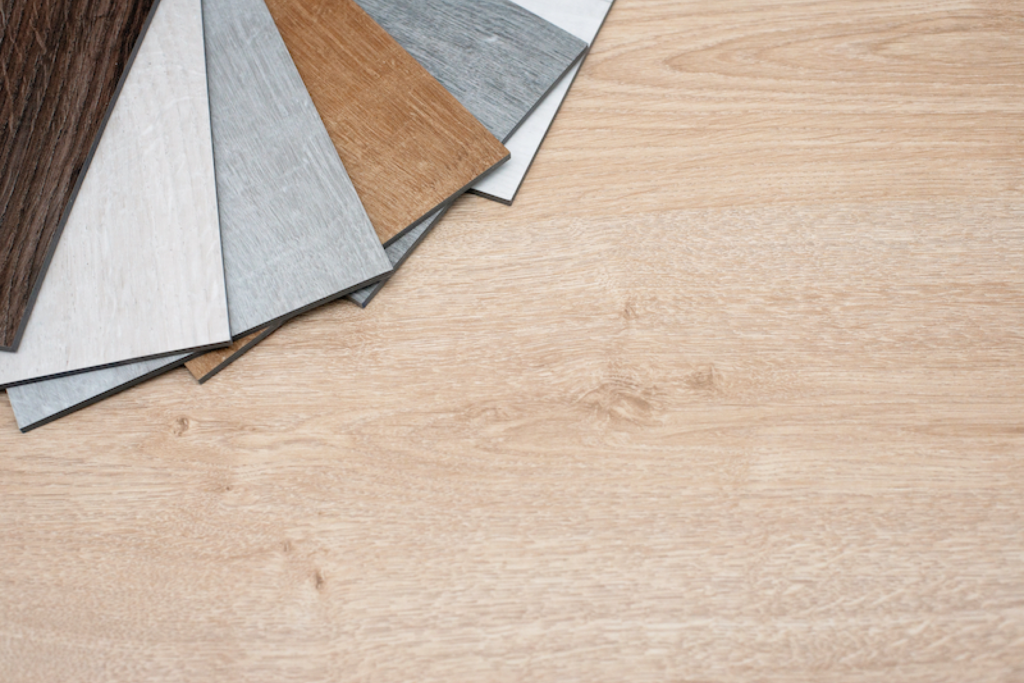 Vinyl Plank Flooring has a high durability and thick wear layer which makes it a great selection for high traffic business settings.  The realistic textures provide a genuine hardwood look.  It's naturally waterproof and easy to clean.  It's also slip resistant to keep everyone safe.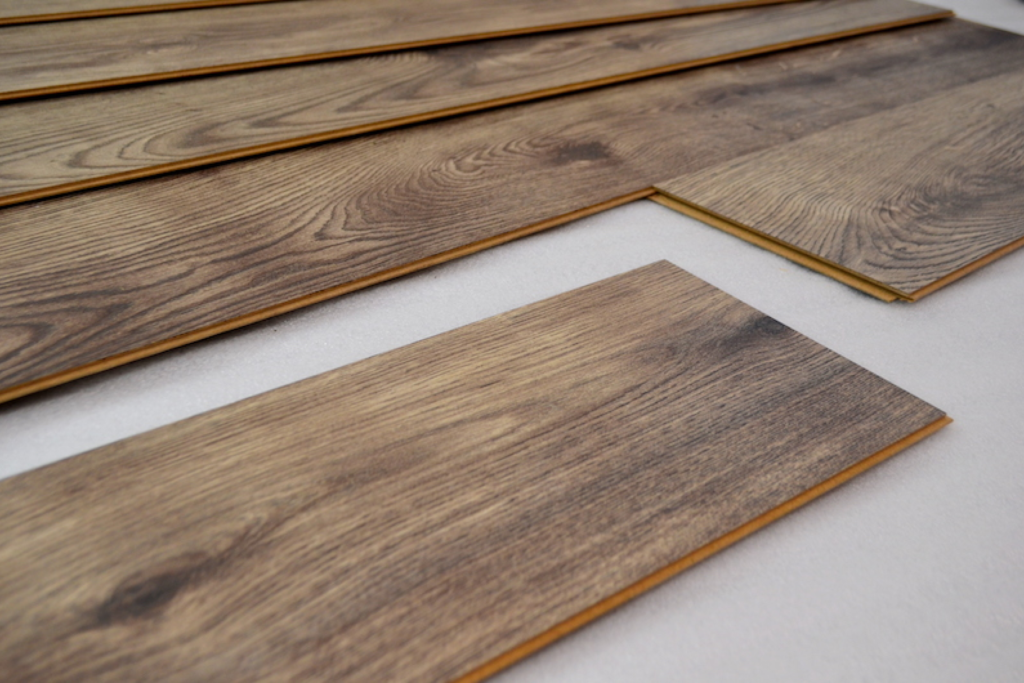 Laminate Flooring requires minimal maintenance and can be made to withstand heavy traffic that is associated with commercial places.  It is hygienic and easy to maintain.  Laminate flooring is usually waterproof.  They are less expensive than hardwood floors but look just as nice.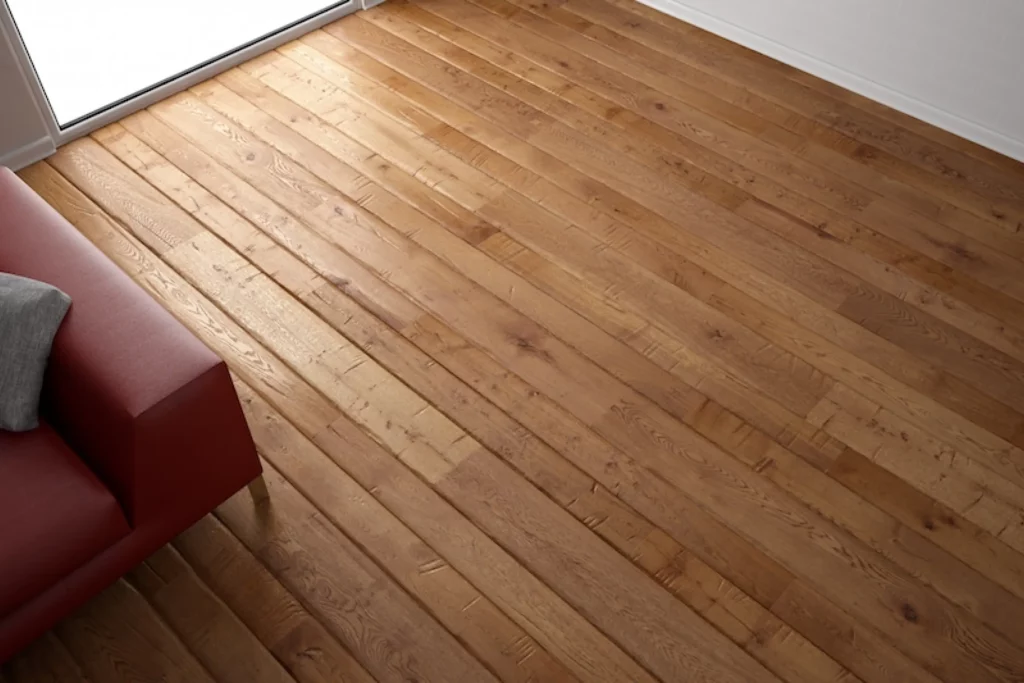 Wood Flooring is elegant in its appearance and can last longer than some other types of commercial flooring making it a great environmentally friendly option.  It's easy to keep clean with a broom and mop. Certain woods are better suited for heavy-duty wear and tear.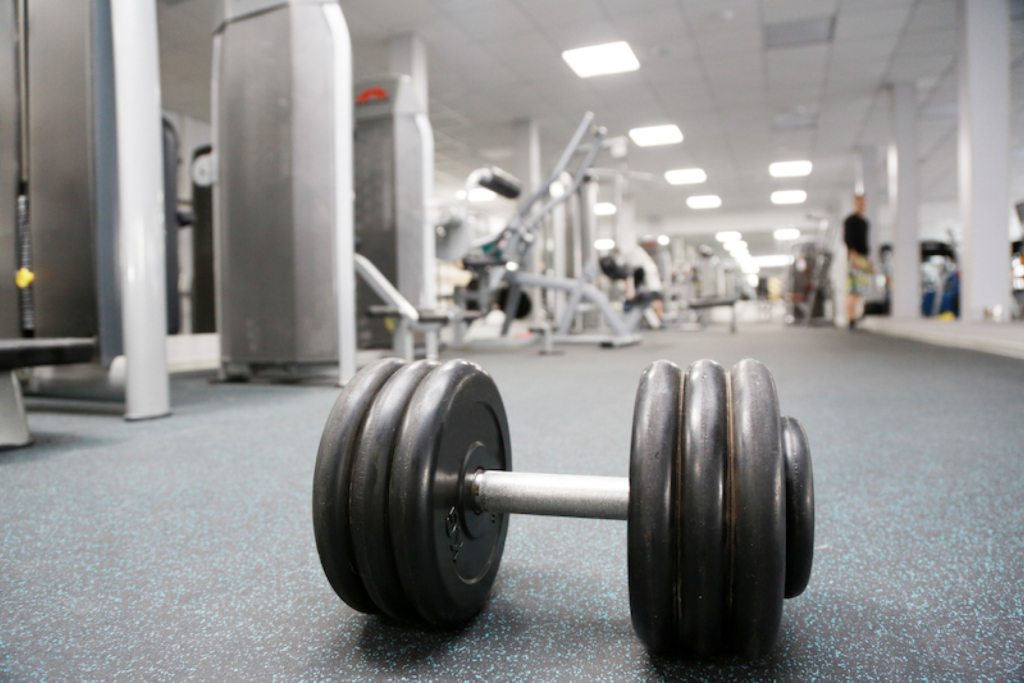 Rubber Flooring is a great option in certain commercial settings.  This material provides cushioning to reduce injury and fatigue for work places that require a lot of standing such as kitchens, hospitals, gyms and schools.  It's slip-resistant, comfortable, sound absorbent and easy to maintain.