The Best Flooring & Blinds in Houston
Your Counter Tops, Carpet, & Laminate Flooring Company Near Houston
Whether building a new home or renovating an existing home, you need the best solutions to outfit your home, from custom counter tops to laminate flooring, hardwood flooring, or carpet flooring installation in Houston. Our expert team can help you choose the best products and then complete counter top, flooring, and tile installation to complete your home. You can trust us to create the home you always imagined!
Petra Flooring & Blinds LLC Offers Residential & Commercial Engineered Hardwood Flooring Close to Houston
Whether searching for residential flooring or commercial flooring solutions near Houston, TX, look no further than Petra Flooring & Blinds LLC. We provide everything you need, from the ceilings to the floors, to create the home of your dreams. When you need blinds and window treatments, you can trust you will find an extensive selection of custom blinds, shades, shutters, and drapery to outfit your home.
Contact Petra Flooring & Blinds LLC for the best flooring & blinds services in Houston!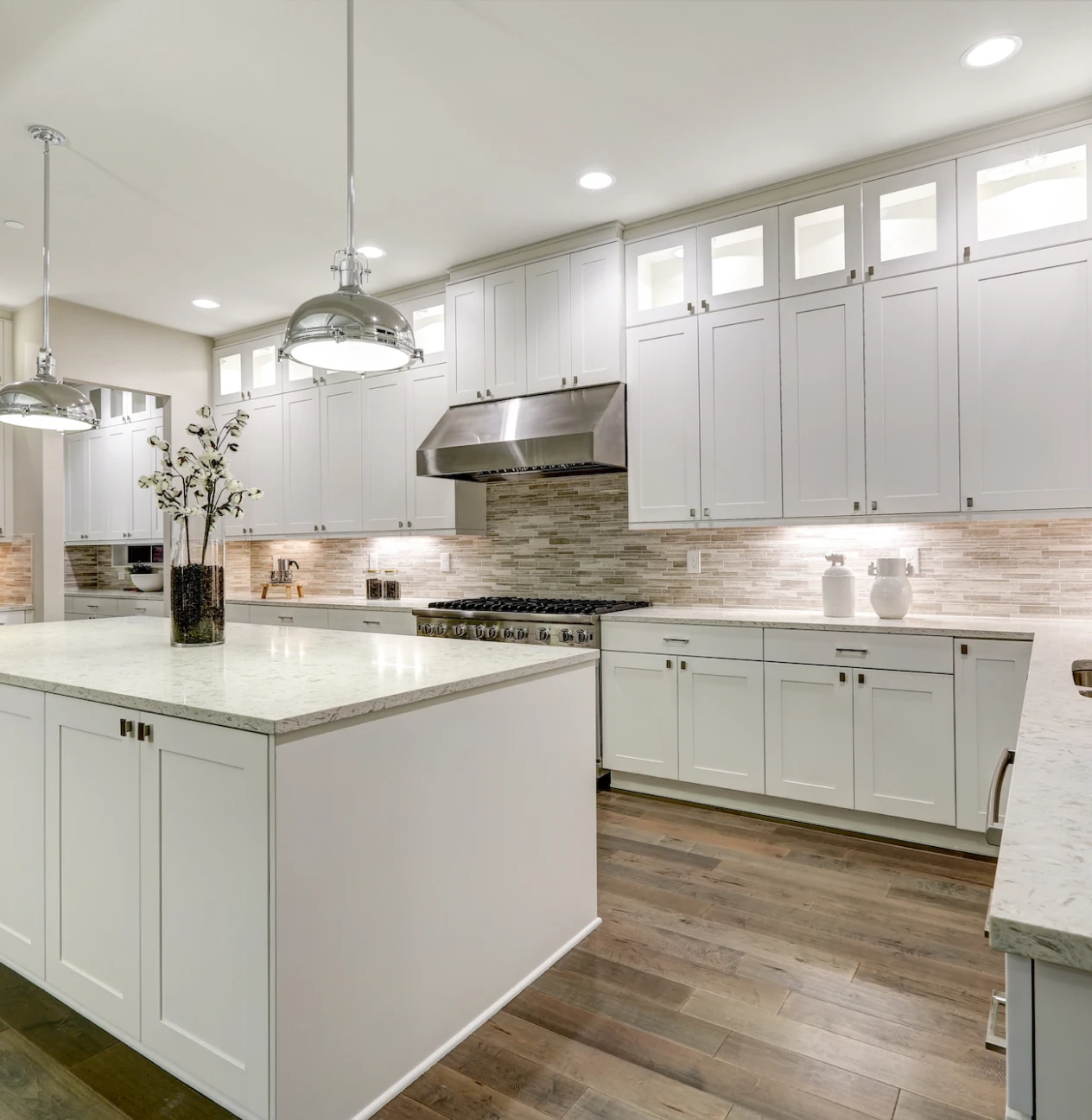 At Petra Flooring & Blinds, LLC you will find more than great flooring and window treatments. We are your one-stop-shop, where you'll find a team of design experts committed to your complete satisfaction.

Whether you're a Houston resident or commercial customer shopping for new flooring, new window treatments, granite countertops or cabinets, you'll find great people who have the knowledge and expertise to help you put it all together.
If you want quality work that is guaranteed, and you live in or near Houston, Sugarland, Cypress, or Katy and surrounding areas, you'll want to contact us!
Free Design Consultation and
0% Financing for 12 Months W.A.C

713-877-9500
Petra Flooring and Blinds provide the Best Brands for Residential and Commercial Flooring, Tile, Carpets, Porcelain, Luxury Vinyl,
Windows and Blinds treatment
, Wooden Cabinets, Countertops, Granite, and more. We are Houston's best remodeling and installation company. We maintain an excellent relationship with our vendors to ensure you receive the best products and pricing. Please stop by our Showroom to speak to one of our expert representatives today.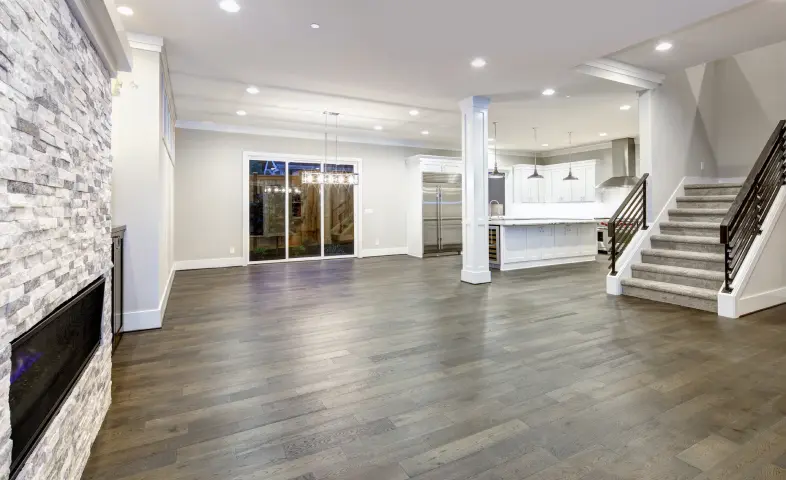 Add beauty to your home or business. Harwood is durable that can last for generations. This long-lasting quality makes them a cost-effective flooring option.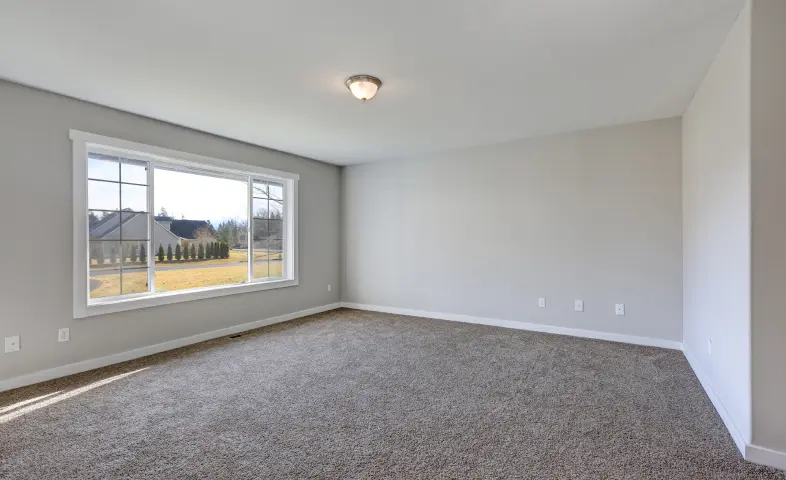 Add comfort and warmth to watch room in your home or business. Many colors and style to choose from.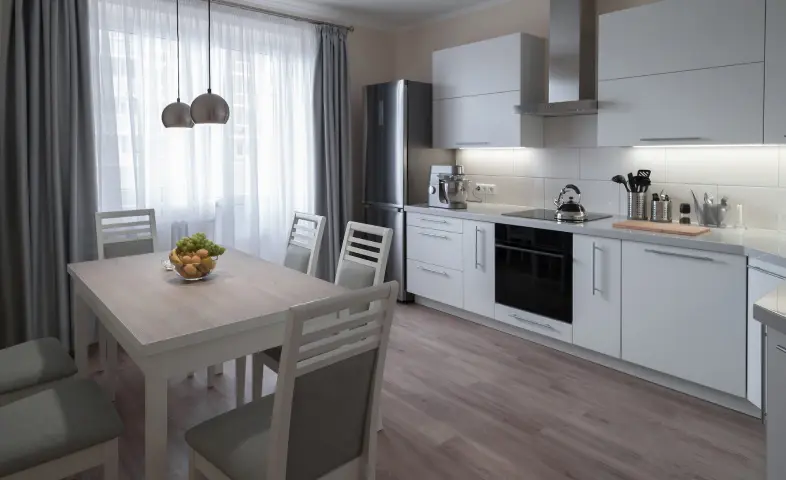 Laminated Floors are great for high traffic areas with minimal damage. Waterproof and durable.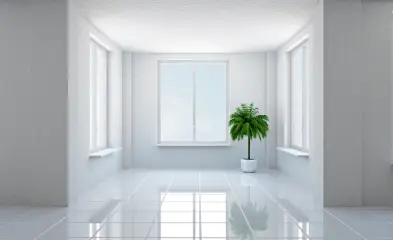 Give you Home or business Beauty and Elegance. Tile resists dirt, stains & wear much more effectively than most carpet or hardwood. Petra carry all types, styles and colors for indoors or outdoors.
Blinds & Windows Treatments
Create privacy and Comfort in your Home and Business. look no further Petra carries the best brands for your Blinds and window treatment. stop by and visit our showroom.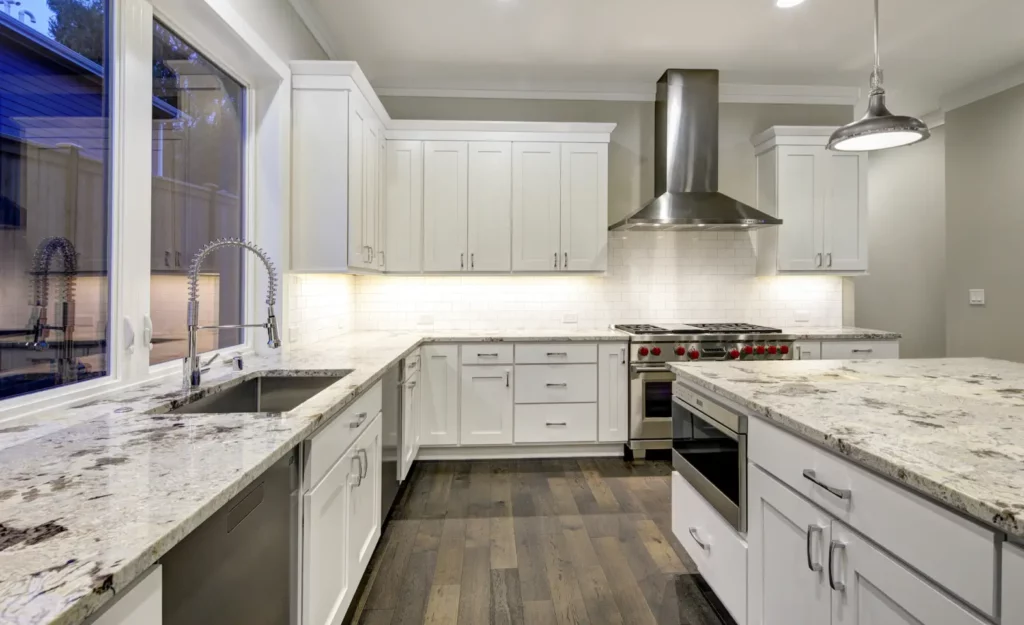 Looking to upgrade or give your kitchen or bath a new look . Trust Petra Flooring and Blinds for your next remodeling project.
SAVE UP TO $1,200 IN FEDERAL ENERGY TAX CREDITS!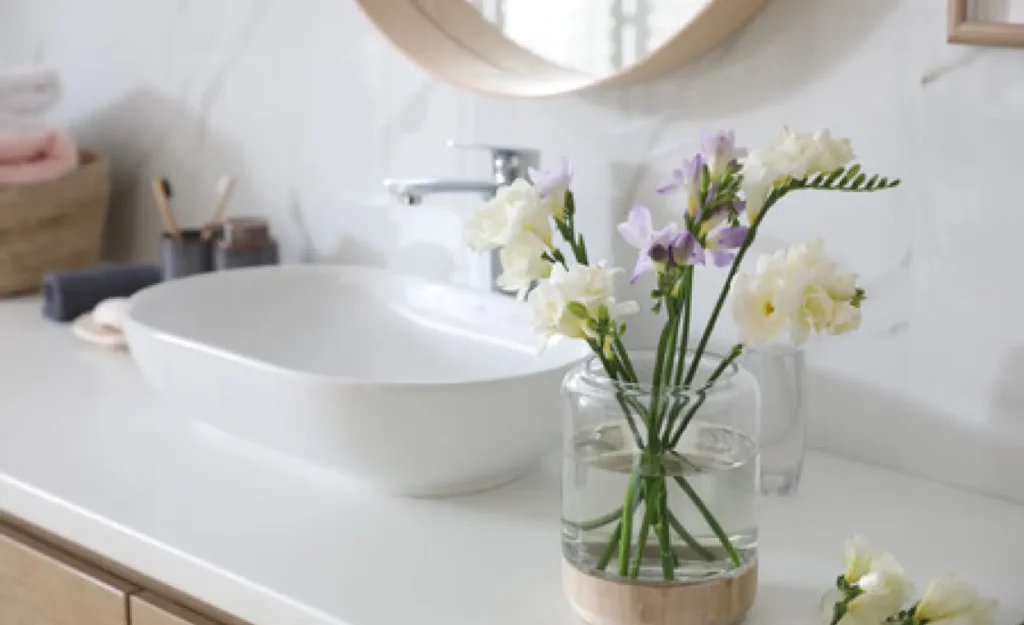 Add value to your kitchen and bathroom. Petra carries granite, marble, travertine, soapstone, and much more to give a great selection for your next project.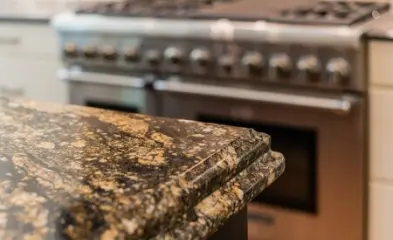 With many appearances and color, granite is the best choice for you Home Kitchen or Bath. it is a natural stone; each piece is unique.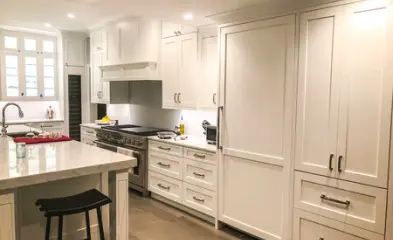 The right Cabinets for your bath and Kitchen bring personality to your Home. Petra carries best style and colors or wooden cabinets. Stop by our showroom.
We're proud of the amazing reviews our customers have been leaving us! Check out what they have to say about our products and services.
We recently had wood flooring and Porcelain installed in our home. I was unsure how to match an existing wood. Kareem was an expert and unlike others got back to us promptly. He brought sample's to match our stone fireplace without us having to shop around. All the workers, Miguel Paco, Louis and Jose were pleasant to work with. I will always return to use Petra as our floor company…awesome service.
Marilyn
Very happy with the wood flooring work, which was done exactly as promised with regard to workmanship and timing, and it was done at a reasonable cost. Highly recommend Petra. Karim is very attentive to the needs of the job and a pleasure to work with.
Behrooz
Nick's team replaced tiles on our floor and bathrooms. They also helped remodel our master bathroom (he took care of all - tiling, electrical, Sheetrock and painting - except plumbing) and I am very pleased with the results. The team did a great job, was efficient and on time. Nick also helped solving issues in a timely manner and offers reasonable pricing. I highly recommend hiring them. I will definitely consider hiring them back for any future job I have.
Yasmine