Find the Best Residential Flooring in Houston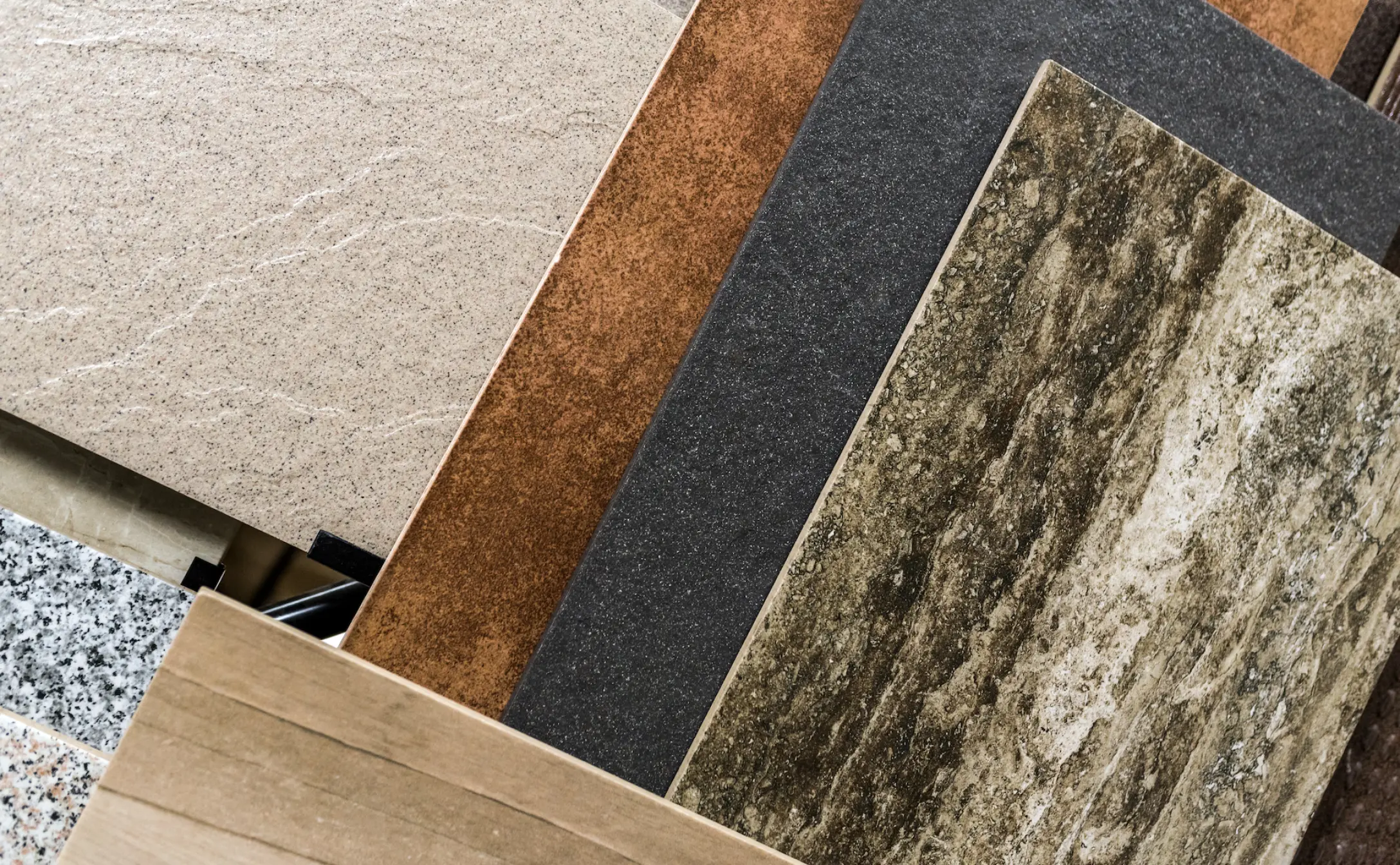 Find the Best Residential Flooring in Houston
If you're looking for top brand residential flooring, look no further than Petra Flooring & Blinds. We're your one-shop-stop, and we've got you covered! We carry all of your favorite brands of flooring. We have a great relationship with our vendors in order to provide our customers the best price and many flooring styles, material, and colors. Whether you're interested in tile flooring, residential hardwood flooring, or anything in between, you'll find just what you want.
Petra Flooring & Blinds can help you chose the right carpet for your next remodeling project or new construction making sure that each room has the desired style and personality desired.
Petra Flooring & Blinds carries all of your favorite brands of flooring and tile. We have a great selection of products that can match your budget. From residential laminate flooring to tile flooring to residential hardwood flooring, our Houston showroom has something that will enhance your home's interior and give your home a fresh new look.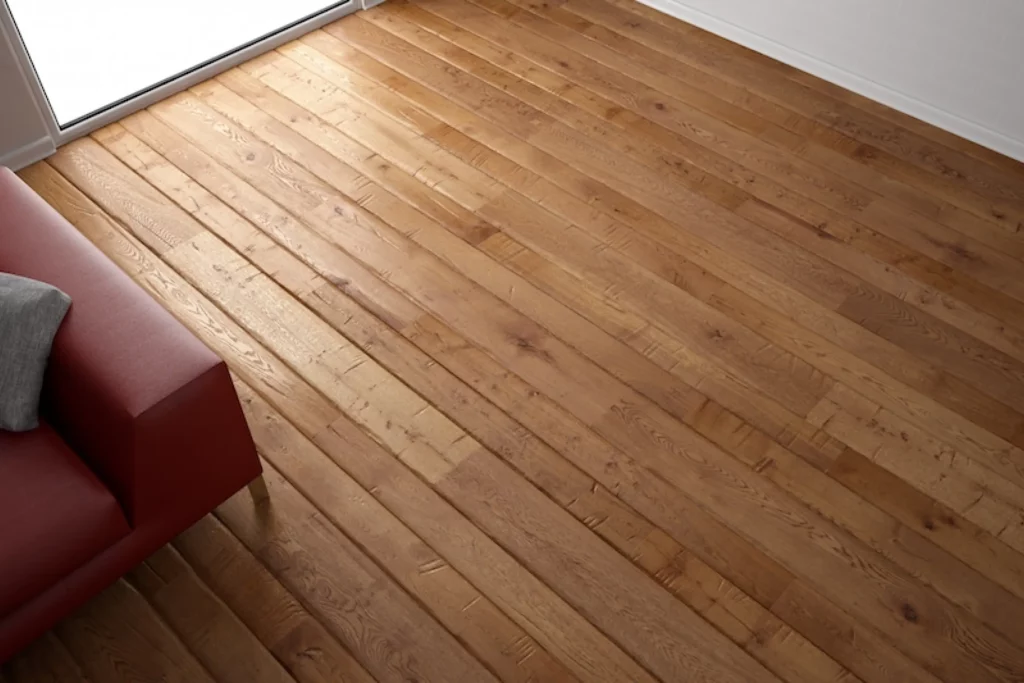 There are two types of hardwood flooring. Solid wood, which is the same wood all throughout, and Engineered Hardwood flooring and which is layers of manufactured wood and a veneer layer that goes on top that is made from the wood species and color. Wood comes in different kinds of species such as Oak, Hickory, Cherry, Walnut, Teak, and many more. Hardwood Flooring is elegant and last for generations. Hardwood floors are easier and more likely to be damaged. They are more expensive, and they require more maintenance. Our expert team will help you choose and install the best residential hardwood flooring in Houston to improve your property's aesthetics and value.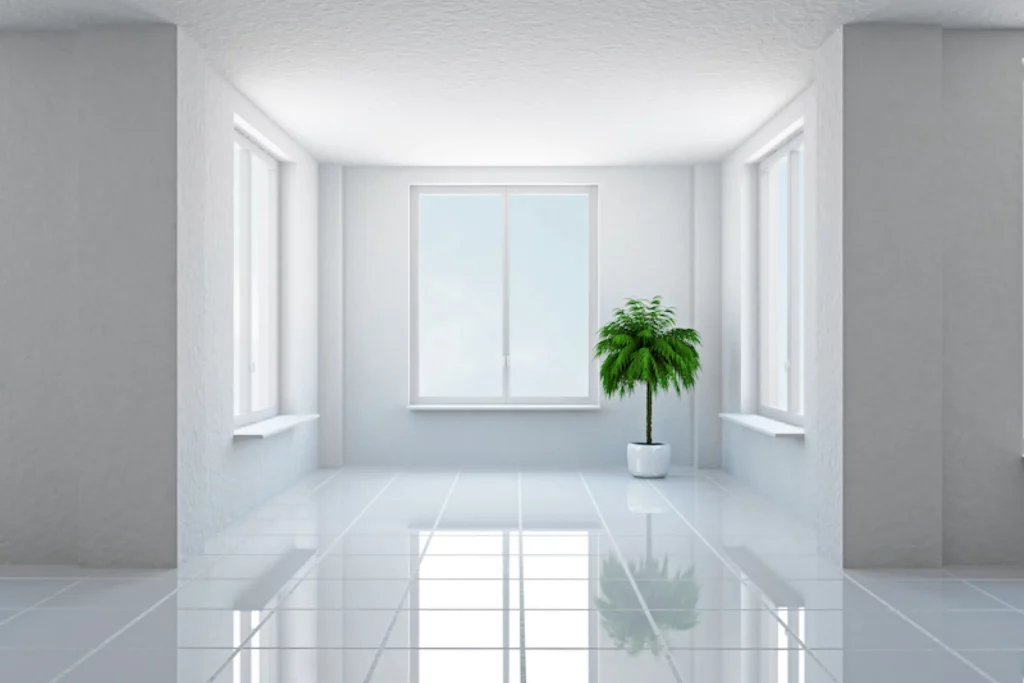 Tile flooring can give a clean and beautiful look to your home. Tile flooring is hypoallergenic and low maintenance. After your tile installation, you only need warm water to clean your new tile flooring. This hard, dense flooring is ideal for heavy-traffic areas and will hold up well under constant foot traffic.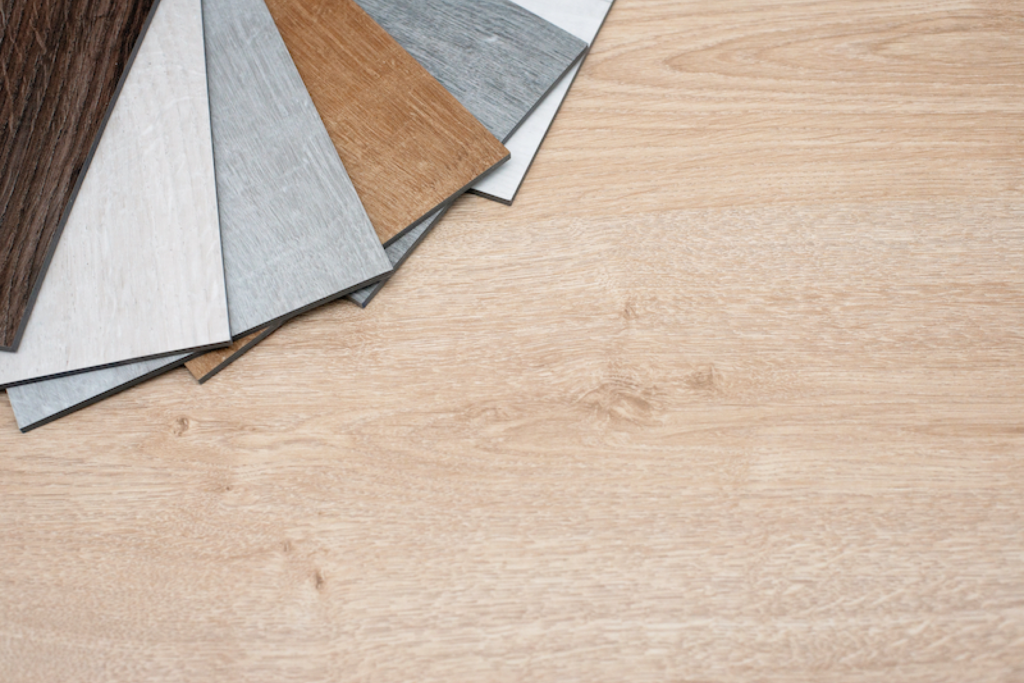 Luxury Vinyl Tile (LVT) and Luxury Vinyl Planks (LVP)
Luxury vinyl tile flooring and luxury vinyl planks give the appearance of hardwood for a fraction of the cost. These tiles and planks require less maintenance and are an excellent alternative to residential hardwood flooring.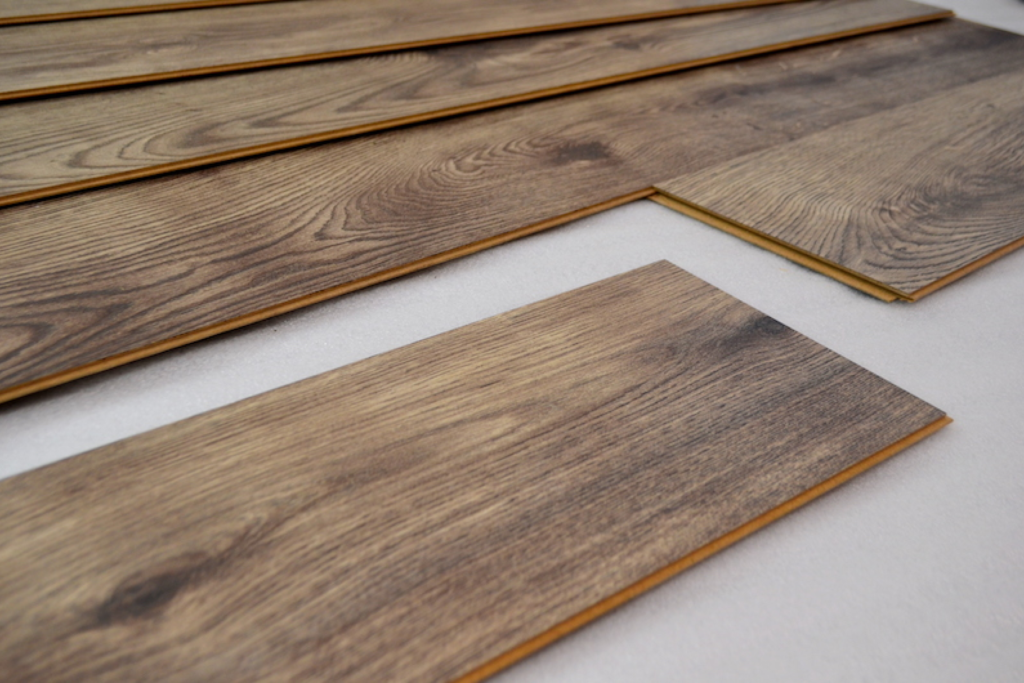 Residential laminate flooring comes in various colors and styles to ensure you can find the perfect addition to your home. We recommend this low-cost option to ensure durability and complete customization.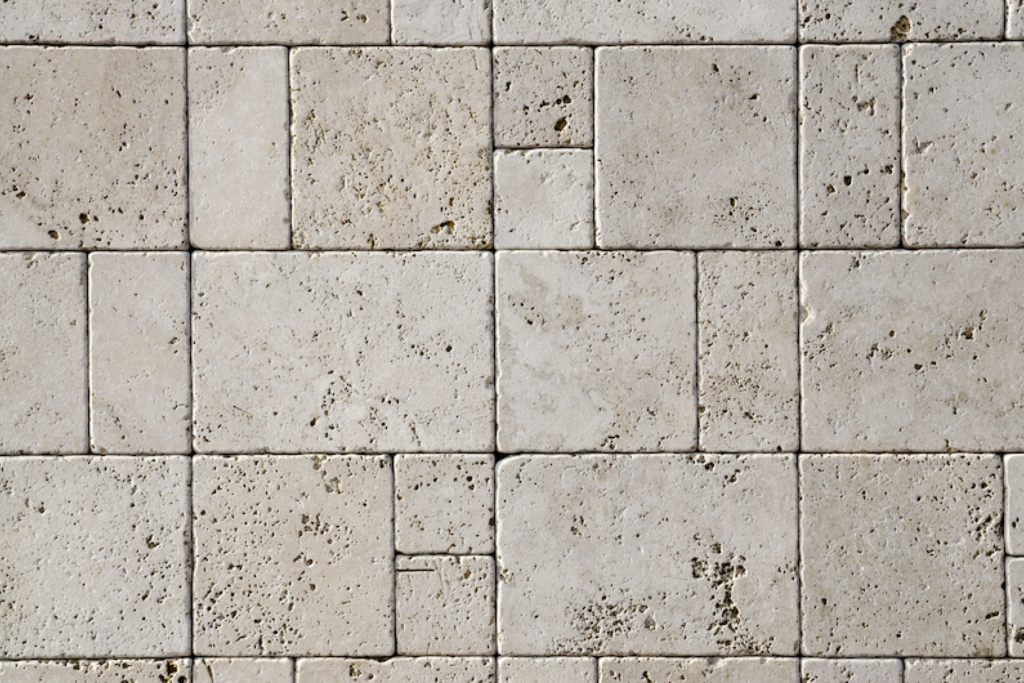 Stone flooring is durable and long lasting, but it requires more maintenance and upkeep. It increases the value of your home. Stone is naturally moisture and stain resistant to a certain extent, it requires regular sealing because of its nature, as natural stone is porous and can grow bacteria.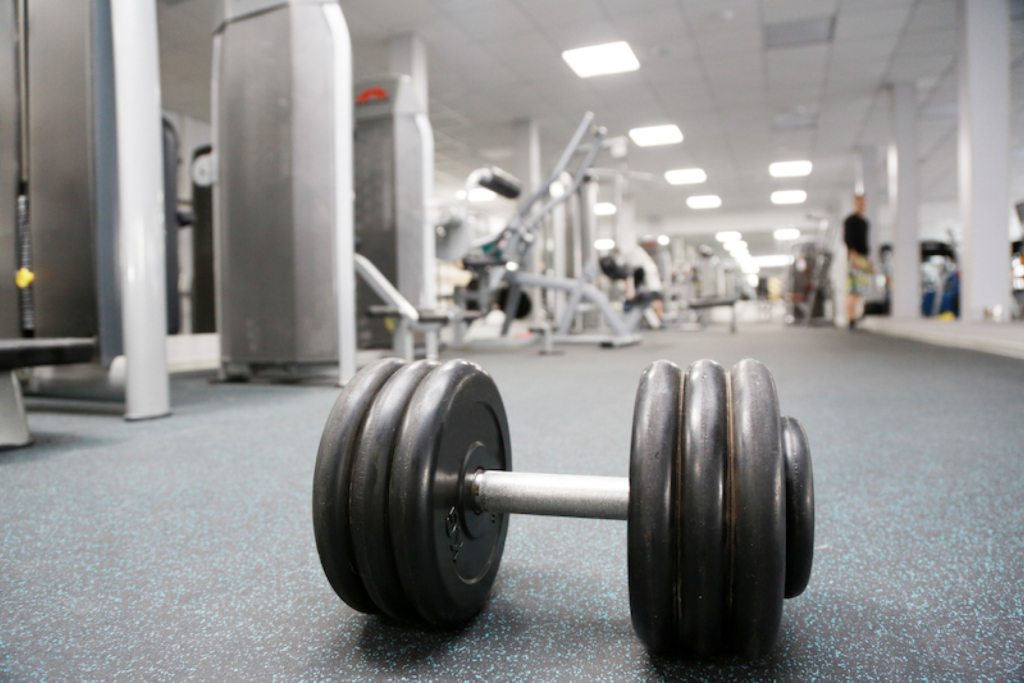 Rubber flooring can withstand a high volume of foot traffic. Rubber Flooring is used in fitness, healthcare, and education. It's suitable for commercial buildings, but it also makes an excellent choice for various rooms in your house. Rubber flooring is softer and more comfortable than many other floorings. It has low maintenance cost.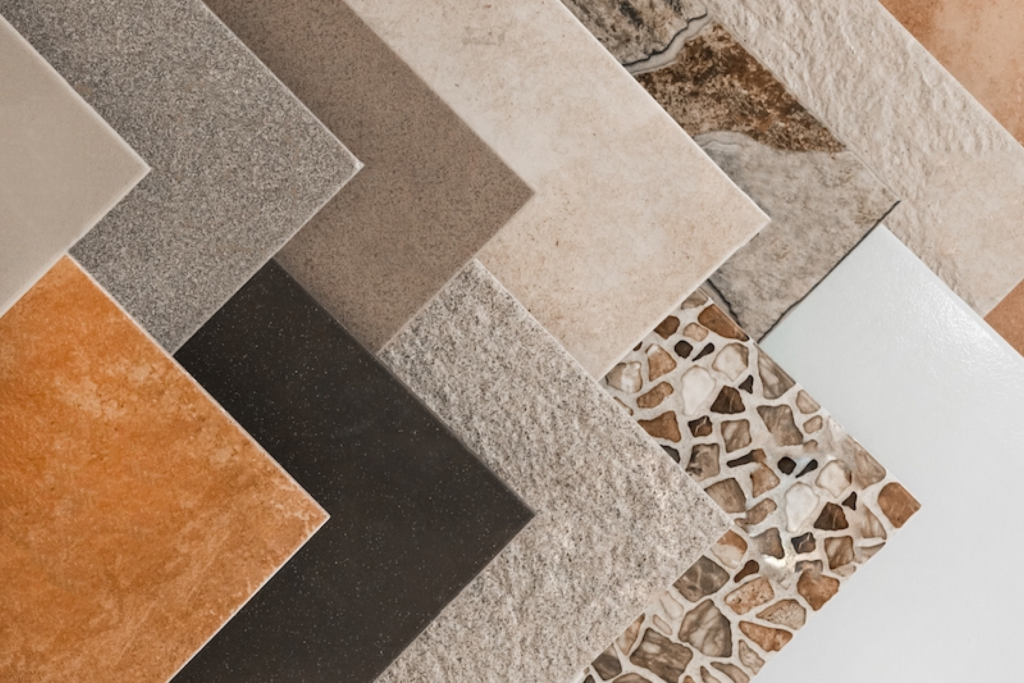 Color Body Porcelain Tile
Colored-body porcelain is created by using the most predominant pigment on a tile's surface. This means that while the surface of the tile may have a pattern or texture, the inside of the tile is a solid color. There are many beautiful colors for you to choose from.
Carpet offers warmth and elegance to your home. It also helps absorb sounds and adding a quality cushion pad beneath your carpet reduces the noise even further. Many new materials styles have evolved improving the look and feel of carpet.
Carpets retain warmth, so they help you conserve energy. Carpet also provides a comfortable place to sit, play or work. Carpeted floors are also safer. The soft surface and cushioned under padding can reduce the impact of a fall, but it also might lessen the likelihood of it happening in the first place since carpet is inherently slip-resistant. Our carpet installation team is ready to help you transform your home with high-quality carpet flooring options in Houston.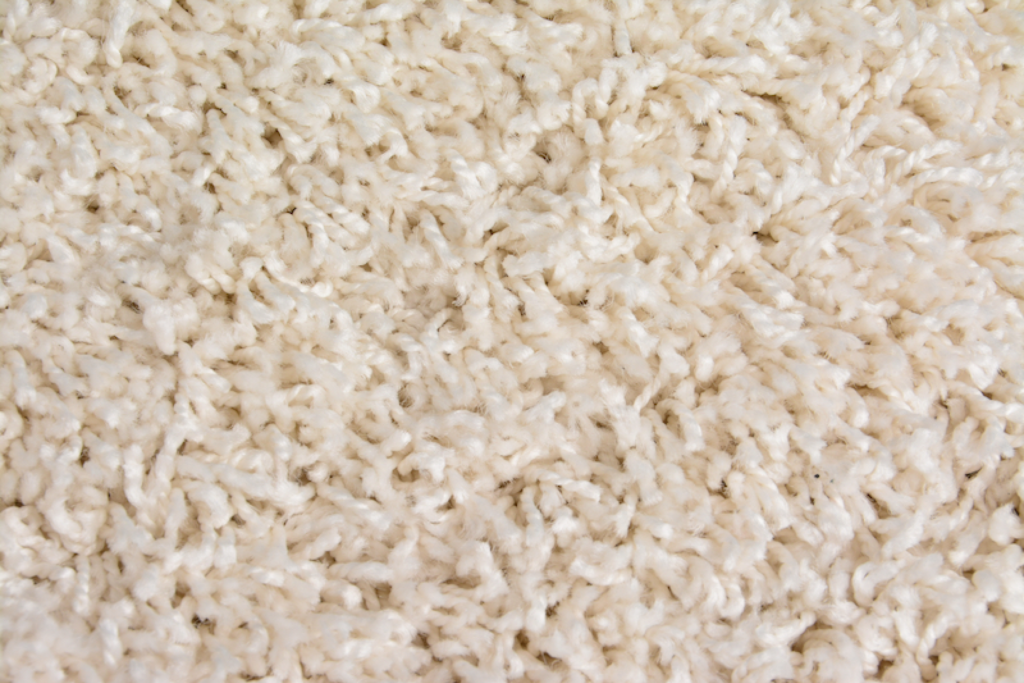 Frieze carpet is essentially the modern version of the old shag carpet, due to its knobby appearance, from the '60s and '70s. Its appearance is unique but clean. It's often multi-colored but it can also be a solid color.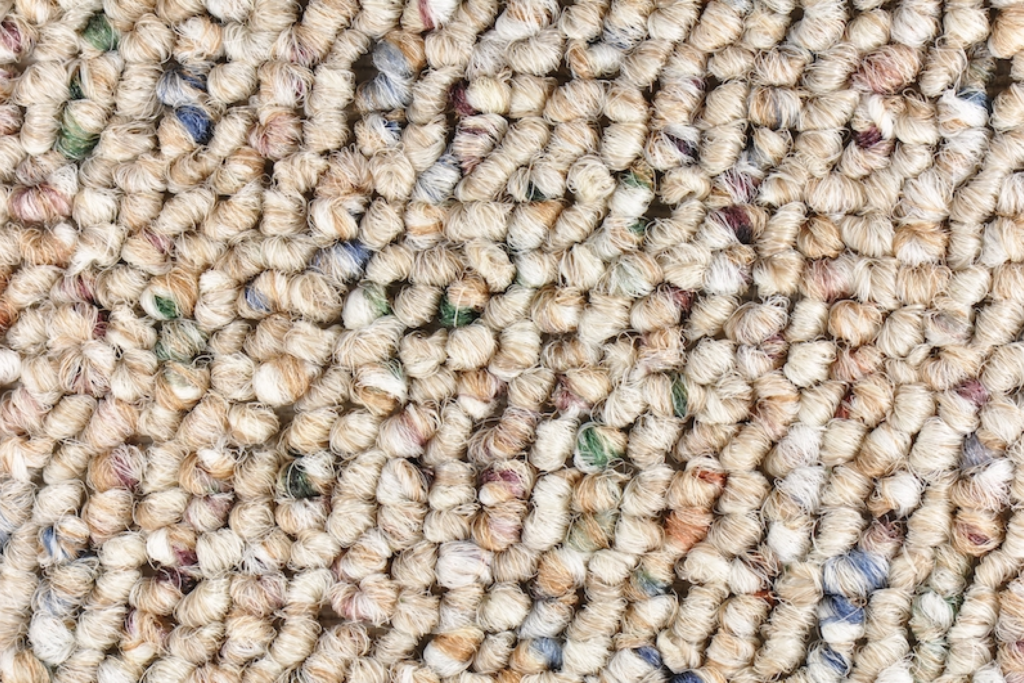 Perfect for every space of your home. The light in colors with flecks of darker colors (usually brown or gray) and woven with a distinctive loop pile that attaches to the backing and remains uncut. Berber carpeting is less expensive than other residential carpet styles.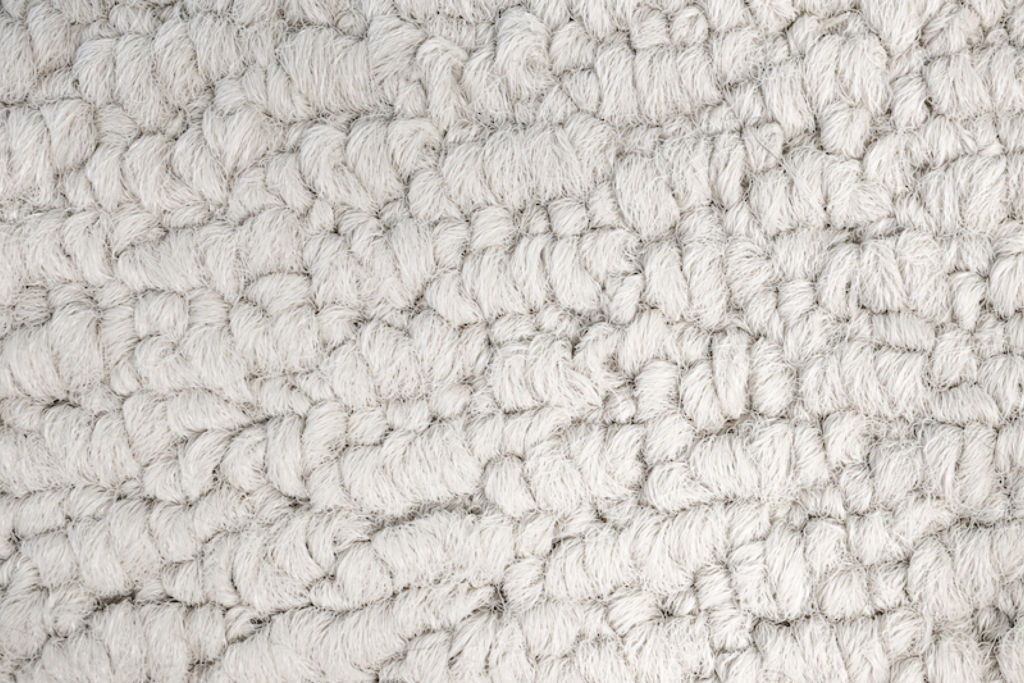 Loop carpet provides excellent performance in all areas of your home, especially if you go for a low, densely woven loop. It will not show tracking or shading.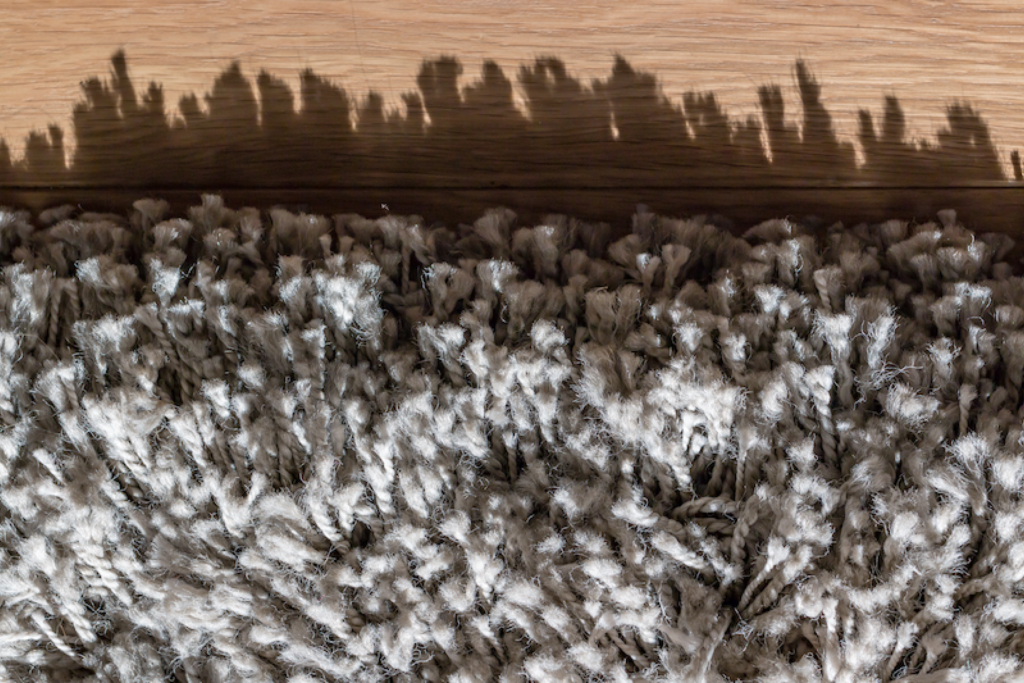 Twist Carpet is the most popular indoor carpet style for your family room and bedrooms. It uses two-toned yarn. Its tightly twisted construction resists absorbing dirt. It also makes indents and impressions from furniture and foot traffic less obvious. Soft to the touch and subdued in appearance making your rooms look warm and elegant.